THE IMPORTANCE OF STEEL
Steel in The Netherlands
In The Netherlands, we use 6.2 million tons of steel a year. We eat, wash, live and drive in steel. We use it for everything. Just look around you. Often you are no more than 2 metres away from steel.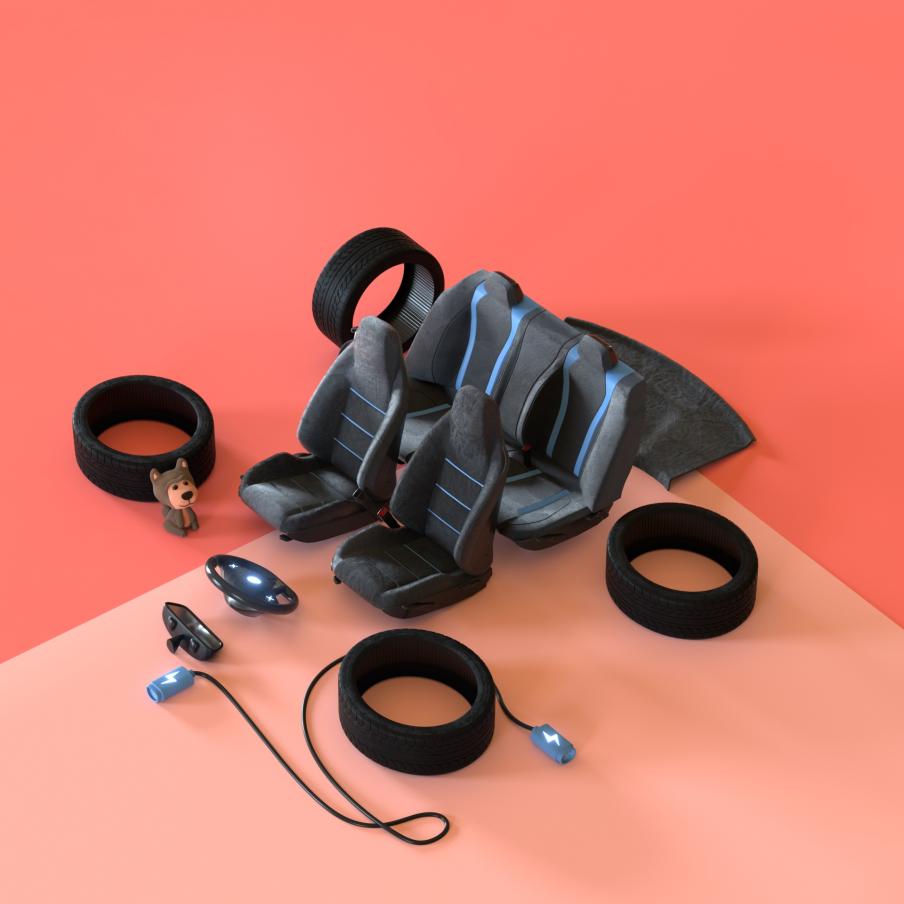 THE IMPORTANCE OF STEEL
What do we use steel for?
Everybody uses steel. Without steel there are no houses, cars, household appliances and wind turbines, but also no storm surge barriers, bridges and agricultural machines. Steel is an important building block for our society. It helps us move forward and connects us with each other.
THE IMPORTANCE OF STEEL
Steel in the future
We cannot do without steel. In a previous campaign, 'The Power of Steel', we told the broader story about the future, the innovations and the importance of steel for our society. Because steel is strong and can be used in many forms. Steel is the basis for many innovations, such as the Hyperloop. But circular and modular construction and the realisation of sustainable energy techniques are also not possible without steel. In addition, steel is fully recyclable, and some 80 to 95% is actually recycled.
THE IMPORTANCE OF STEEL
Sustainable steelmaking
Steel is the most commonly reused material in the world. It can be recycled infinitely without loss of quality. This characteristic makes it a sustainable material by nature, which is why it plays a crucial role in the circular economy. No wonder that steel plays an important role in the energy transition. Not just in terms of making it, but also in terms of its applications, such as solar panels, heat pumps, wind turbines and pipes for the transport of hydrogen. All sustainable energy solutions that are not possible without steel.