Community Partnership Program

Tata Steel was established over 150 years ago by Jamsetji Tata. From Day 1, he realised the importance of the community and the environment. And that hasn't changed over the years. Through our Community Partnership Program, we support a number of sustainable regional initiatives that make a positive contribution.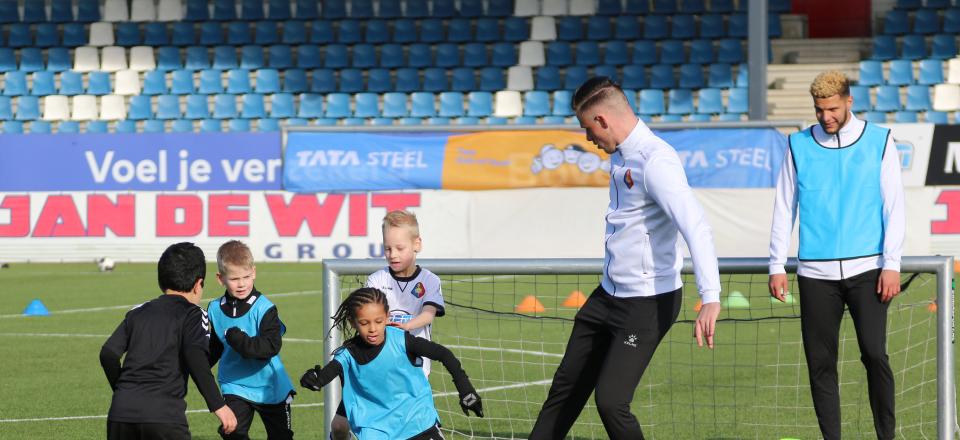 PART OF THE COMMUNITY
We believe it is important to contribute to society and to treat the community with respect.
This also means that we are a good neighbour for local residents, which is something we take very seriously. In everything we do, we ensure that we work safely, while limiting the impact on the environment as much as possible.
In the Netherlands we offer thousands of people the opportunity to develop their skills. At Tata Steel, talent works on sustainable products that society needs. As an employer, we contribute to the local and national economy and help boost employment. We are also actively involved in various advisory boards and local organisations.
In the IJmond region we support cultural, social, educational and sporting activities and events through our sponsorship and donation programme. For example, we have been organising the international Tata Steel Chess Tournament in Wijk aan Zee for more than 80 years.
A HEALTHY BALANCE
Steel is the most commonly used material in the world. You encounter it everywhere in your daily life, whether you travel, work or enjoy your free time.
Steel is also a key part of our sustainable future. We need it for the production of solar panels, wind turbines, electric vehicles, tinned food, and more. In addition, steel is the only completely reusable material that does not lose quality. We produce, process and distribute high-quality steel for products that make life easier. We are the sixth largest steel company in the world.
Producing steel in a responsible manner is only possible in a healthy balance between people, the environment and the community. We are aware of our place in the community and the possible nuisance experienced by local residents.
We are happy to tell you about our activities. For information for the region please contact omgevingsnieuws@tatasteeleurope.com