TRAINING FOR THE STEEL OF TOMORROW
Every year, a new generation of talents starts their career with us. The Tata Steel Academy provides training programmes and vocational education. These help ensure that everyone can do their job properly and safely; together, we make the steel of tomorrow.
The Academy offers management and other training courses as well as position-oriented training. It is also a company school for vocational training. After gaining a diploma, you can start working with us immediately.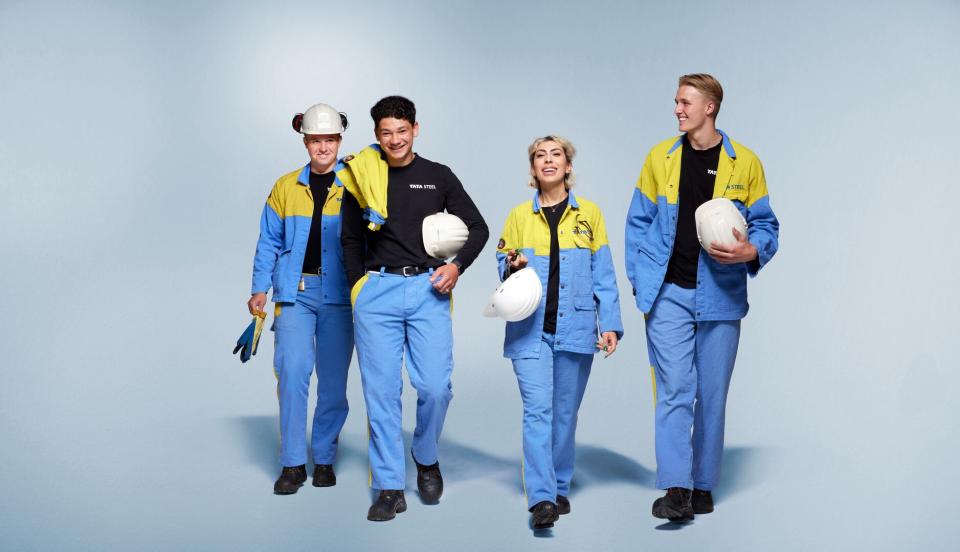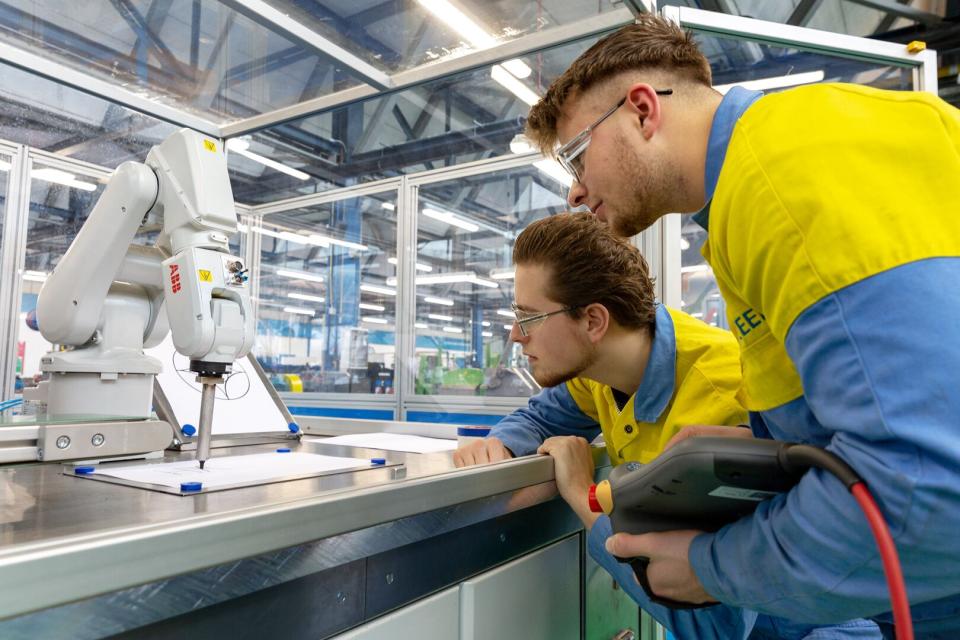 VOCATIONAL TRAINING PROGRAMMES ARE OUR FOUNDATION
At the Academy you follow vocational training for the steel and process industry. We train people to become process operators, maintenance engineers or logistics employees. The very foundation of our company. Our MBO vocational training programmes are open to VMBO and HAVO students, but also to MBO students and lateral entrants.
CONTINUED DEVELOPMENT WITH A VIEW TO CHANGE
Our employees continue to develop and train. Sometimes it is important just to refresh knowledge and skills. But often further training is necessary to keep up with technical developments. Training is crucial, especially now that we are transforming from traditional production processes to hydrogen.