WHERE WE ARE HEADED
Wij, bij Tata Steel Nederland hebben een doel en dat is: verbeteren hoe mensen over de hele wereld werken, leven en bewegen, door middel van duurzaam staal. 
Dat betekent dat we een rol van betekenis moeten blijven spelen voor al onze stakeholders als schoon, groen en circulair staalbedrijf. We werken met 11.500 collega's aan schonere en groenere productiemethoden aan een toekomst waarin we als circulair staalbedrijf een rol van betekenis blijven spelen voor onze regio en de samenleving als geheel. Samen met onze klanten, onze toeleveranciers, aandeelhouders en andere partijen creëren we waarde door innovaties, hoogwaardige producten en onze bijdrage aan de kenniseconomie. Wij doen er alles aan om een aantrekkelijke werkgever te zijn en te blijven, onze economische waarde te behouden en een voortdurende dialoog te onderhouden met onze buren.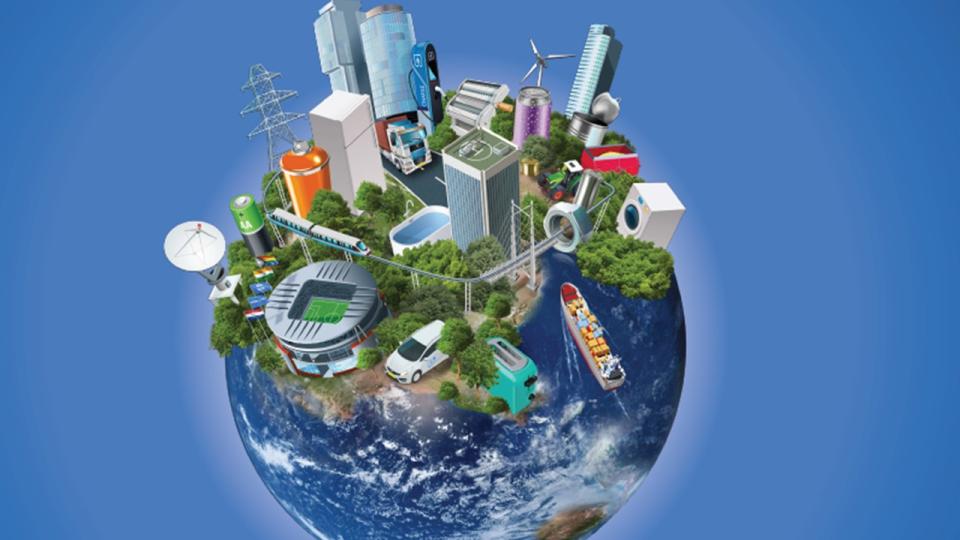 Working towards a world full of opportunities
Tata Steel Netherlands is one of the largest steel producers in Europe. We supply high-grade steel products to demanding sectors all over the world. Our steel is indispensable in construction, the automotive industry, the packaging sector and for producers of industrial machines. 
In this context, the Research and Development department is an important part of the company. In close cooperation with our customers, we produce new steel products that help them stand out from competition. We use advanced digital technologies to continuously look for ways to improve our products. 
Tata Steel Netherlands comprises two Business Units: Tata Steel IJmuiden and Tata Steel Downstream Europe. We have branches in the Netherlands, Belgium, Germany and other parts of Europe. Tata Steel has a global network of sales offices. Tata Steel Netherlands is part of the Indian Tata Steel company.