the power of steel

Steel forms part of our daily lives in countless ways. Steel forms the basis of the buildings in which we work, ensures that we can travel safely, and helps us package foodstuffs safely and for a long time. In 'The Power of Steel' we explore the role of steel in our daily lives. Experts talk about how steel can contribute to a sustainable future.
There is no escaping steel. Steel is everywhere. Our society is built on steel: we wash in steel, we eat from steel, we live in steel, and we travel in steel. In short: we cannot do without steel.
Scroll for articles and podcasts
In the campaign 'The Power of Steel – about the future en innovations' in collaboration with XTR, the branded content team of NRC, we tell the bigger story of the importance of steel for our society.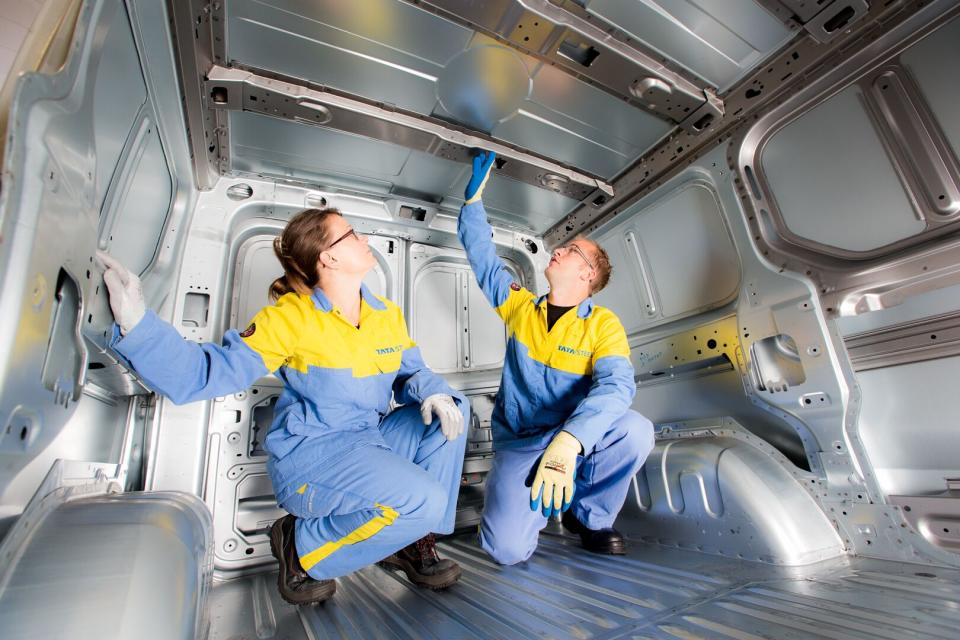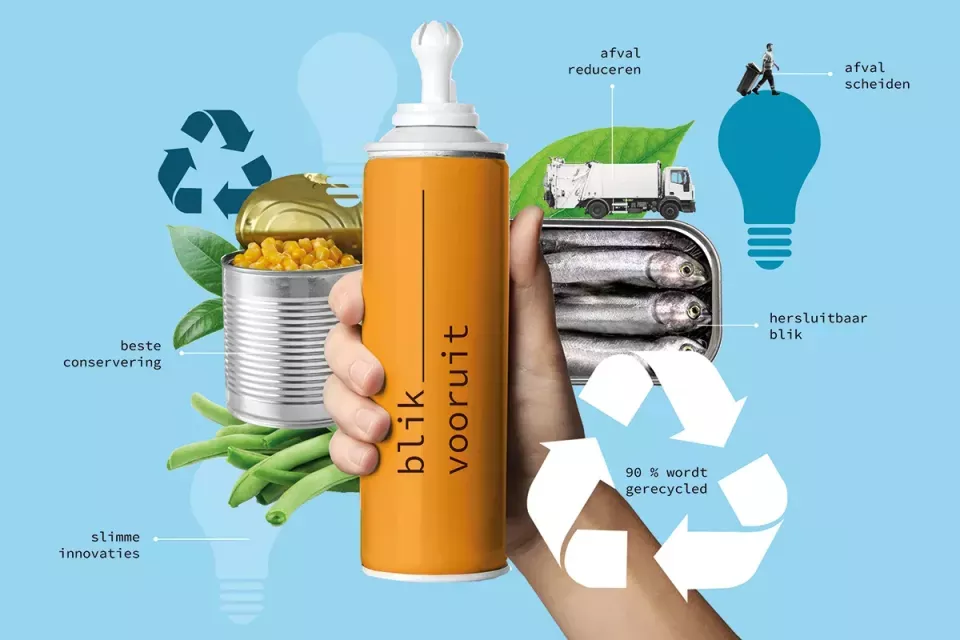 LISTEN TO OUR PODCAST (IN IN DUTCH)
In the podcast series The Power of Steel we look at various sustainable uses of steel. We also visit companies that use it on a daily basis. Note: the podcast is in Dutch.