Duurzaamheidsverslag 2022/2023

In our 2022-2023 Sustainability Report, we account for our plans, performance and results in the field of sustainability. It shows how we deal with all relevant themes, from climate to local environment and from customers to employees.
Summary Sustainability Report 2022/2023
Tata Steel Sustainability Report 2022/2023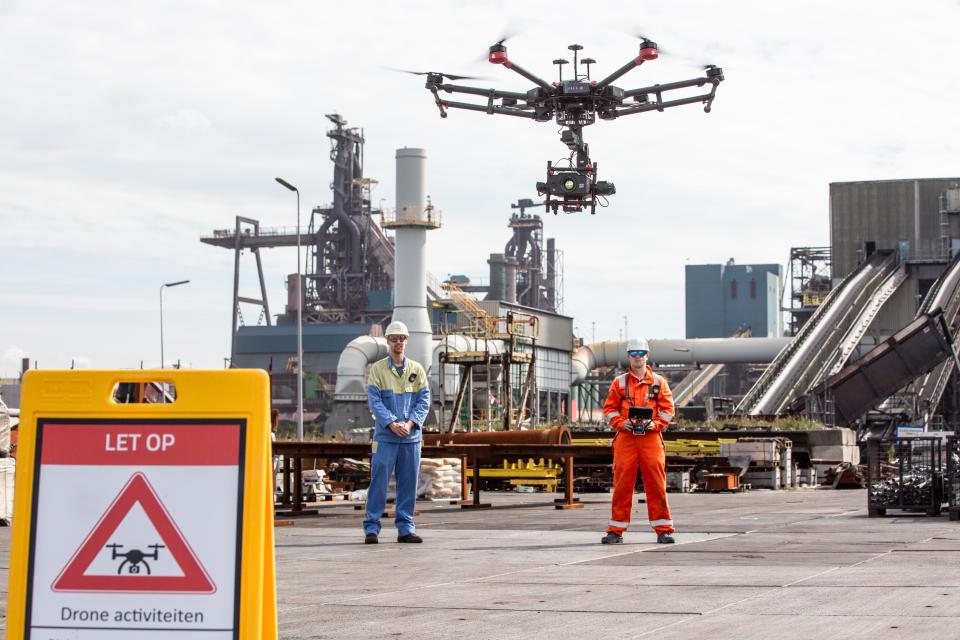 Results sustainability report 2022/2023

The 2022/2023 sustainability report sets out the results we achieved in the past fiscal year, how we minimise the impact on the environment based on our sustainability strategy, what we do to make our products and processes more sustainable and what our commitment is to the well-being of our employees and local residents.
Some developments:
Realised energy savings
New measures in the Direct Sheet Plant and the Pickling Line, among others, have saved 108 million kWh of energy in the past year.
Two carbon-neutral locations
The branches in Naantali, Finland and Halmstad, Sweden operate under carbon-neutral conditions. Our ambition is for all downstream locations of our company to be carbon neutral by 2030.
Additional attention to Diversity & Inclusion
An LGBTI+ network was created last year and the advancement of female talent is being accelerated through various programmes.
Ten new products
All ten newly launched steel products perform better in terms of sustainability than current products. For example, a type of steel that is stronger, allowing customers to process less material in their products.
Market launch low-carbon steel
Zeremis® Carbon Lite, steel with an assigned carbon reduction up to 90 percent, has been launched.
Hans van den Berg, CEO Tata Steel Nederland

Hans van den Berg:
"I'm proud of what our professionals have achieved last year. For example, we have taken various measures to further reduce our emissions and thus reduce the impact of our activities on our immediate environment. We're also working hard on the transformation of our company into a cleaner, greener and circular steel producer.

It's a major innovation that is unparalleled in the Netherlands. In this way, we contribute to the development of the Dutch industry and economy of the future. That's important for our employees, our environment and society in general."