GET TO KNOW OUR COLLEAGUES
At Tata Steel, over 9,000 colleagues are involved in our vision and the transition to green steel. Read the stories of our colleagues and find out what Tata Steel has to offer!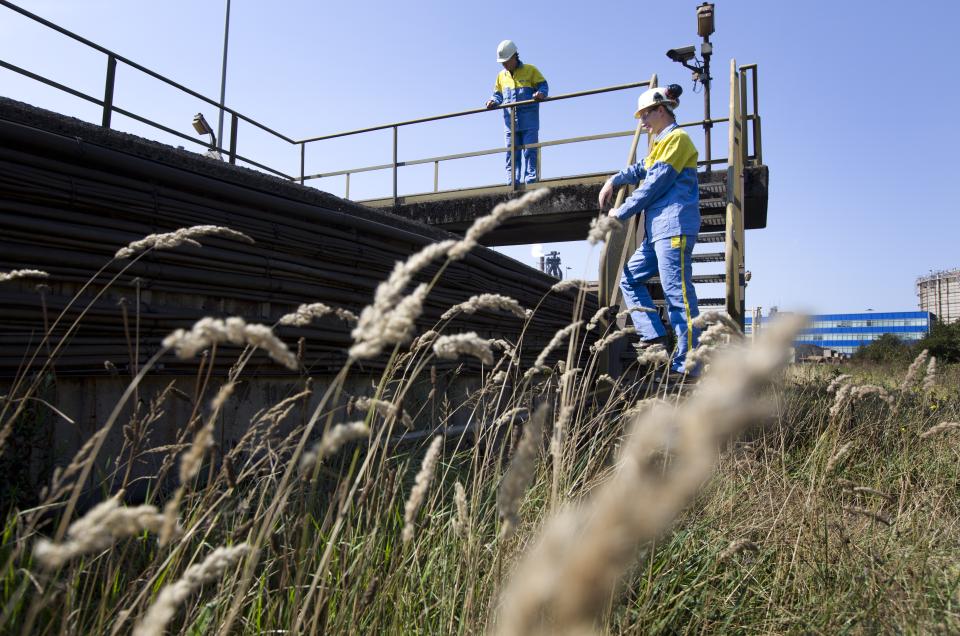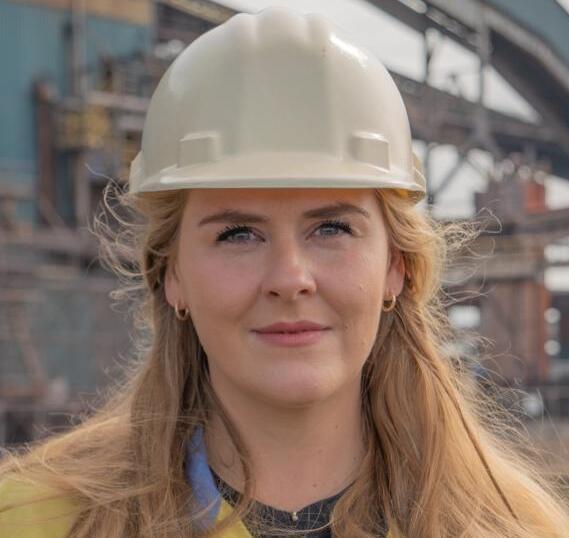 Friederike Renzelmann
"From the start of the traineeship, all doors are open to you."
Who: Friederike Renzelman
Position: Started as technical trainee, currently Maintenance Manager Pelletising Plant        
Employed at Tata Steel since: October 2019
Study: Master Industrial Engineering & Management at the University of Groningen
"In the second year of my bachelor's programme in Industrial Engineering & Management we went on a company visit to Tata Steel. As soon as we entered the industrial site, I knew I wanted to work here. The premises and the plants are so splendid and cool. Very impressive. To get to know the company, I opted to do an internship here. And I just never left!"
Curious about Friederike's full story?
GET TO KNOW OUR COLLEAGUES
Furnace construction service
Recruiter Arjan takes you for a look behind the scenes at the Tata Steel furnace construction service. What do masons and steelmaking have in common? Arjan shows how essential the mason's work is in the steelmaking process.
Brendan James
"Making the factory even better together."
Who: Brendan James (36)
Position: Mechanical engineering installation technician
Employed since: June 2020
Training: Maritime Institute Terschelling (navigating officer and engineer)
"After 15 years in the shipping industry, I wanted to work ashore and closer to home because of my family. Eventually, in the midst of the Covid pandemic, I found work as an installation technician at the Tata Steel Pelletising Plant. Even though times were uncertain, they dared to take a risk with me. I contributed my affinity with technology."
Curious about Brendan's full story?