SAFETY AND HEALTH AT TATA STEEL
The safety and health of everyone who works for or with Tata Steel is our highest priority. 
 
It is important to us that everyone feels accepted and understood, and that no-one feels excluded.
Tata Steel has a policy and acts on several fronts to ensure safe and healthy work conditions for all our employees. 
 
We share this responsibility with everybody: no-one may be injured as a result of our work activities. This all has to do with what we do or leave behind. Our management plays and important role in this.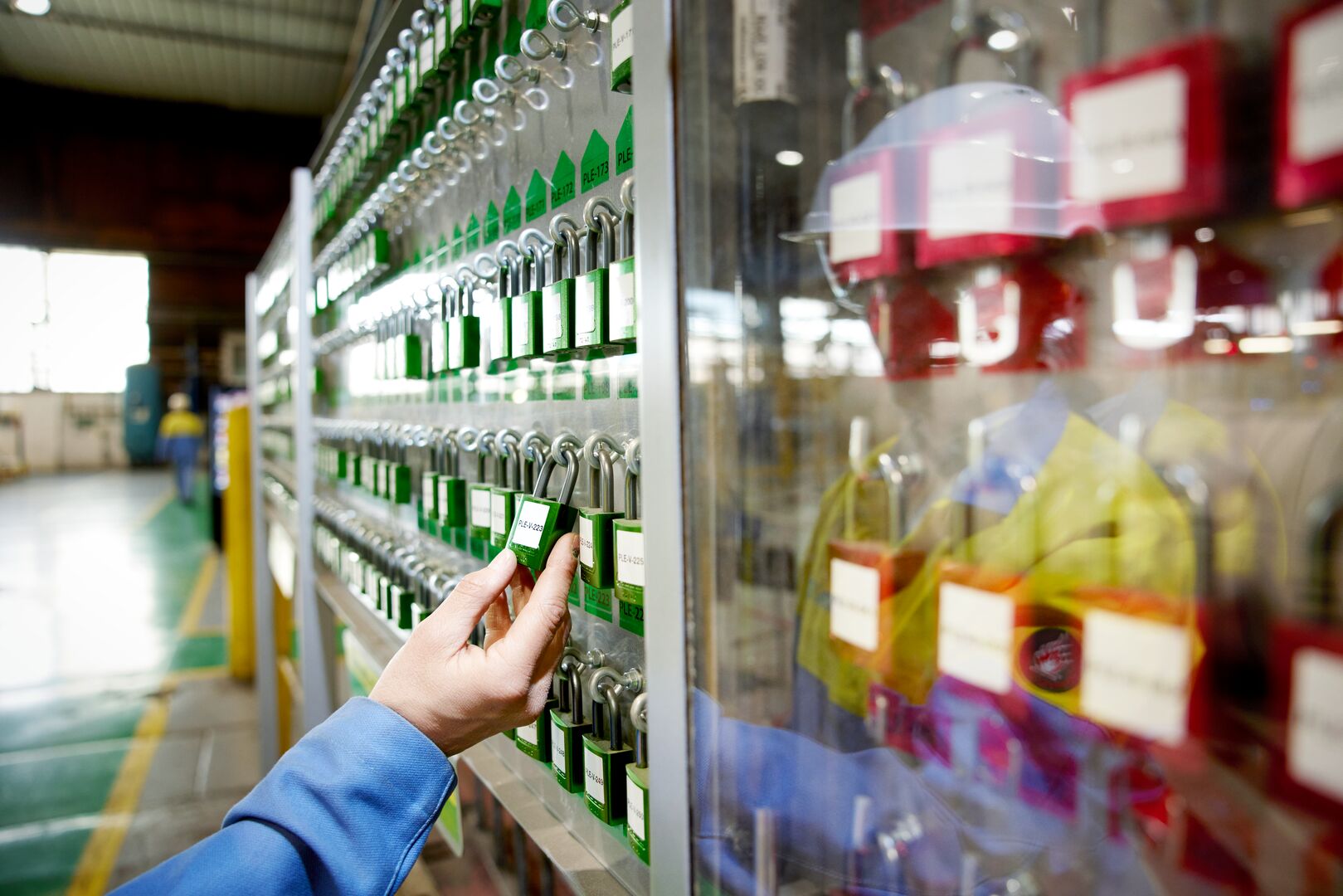 HEALTH AND SAFETY AT TATA STEEL
(Company) employees too are indispensable to a safe and healthy work environment, and are therefore obliged to follow certain training and toolboxes to stay updated on risks in the workplace and appropriate measures to be taken. 
 
Actions that Tata Steel undertakes to support this objective range from improving workplaces to reducing the emission of harmful substances (substances of very high concern or SVHC). Tata Steel invests heavily in these.