Future Generations
We owe a lot to the community. That's why we also want to give something back. Our Future Generations programme is aimed at sustainable projects with a positive impact on the young people in our community. This is an investment in the future of our neighbours and the area in which we work.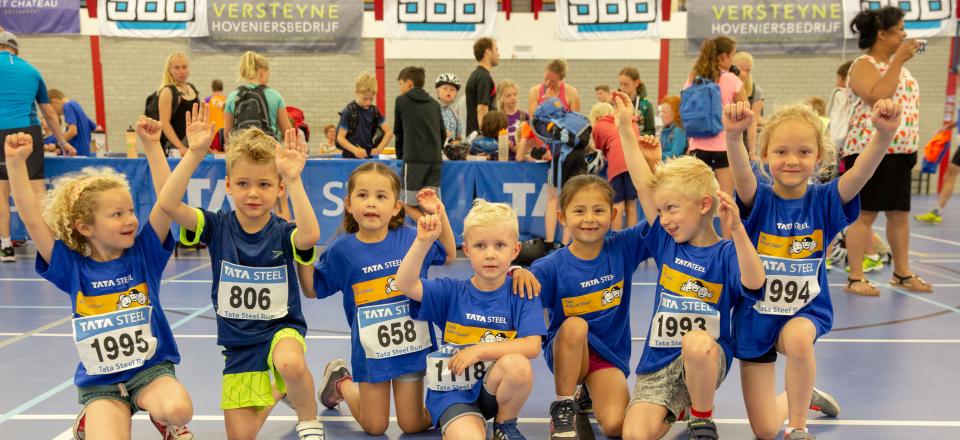 Sponsoring
Our involvement with the region is reflected in the sponsoring of various sporting and cultural activities. For example, we have been organising the international Tata Steel Chess Tournament in Wijk aan Zee for more than 80 years. We also support Telstar, IJmuiden's football club.
Tata Steel Chess Tournament
Every year, chess grandmasters and amateurs from all over the world come to Wijk aan Zee for the Tata Steel Chess Tournament. This tournament is also known as the Wimbledon of the chess world.
There are two main groups of 14 players each, the Tata Steel Masters and the Tata Steel Challengers. In addition to the match days in Wijk aan Zee, there are also outdoor locations, and young people from the region can participate in the Youth Simultaneous Chess event.
For questions about the tournament and sponsoring options, send an email to info@tatasteelchess.com.
SPONSORING
Telstar
We support IJmuiden's football club Telstar. Telstar promotes the interests of young people in the region. Together we are committed to helping young people in the area.
Part of the cooperation with Telstar is 'Playing for Success', a programme in which young people with learning disabilities are coached and clinics are organised in the community. This encourages a healthy lifestyle for young people and helps them develop a positive self-image.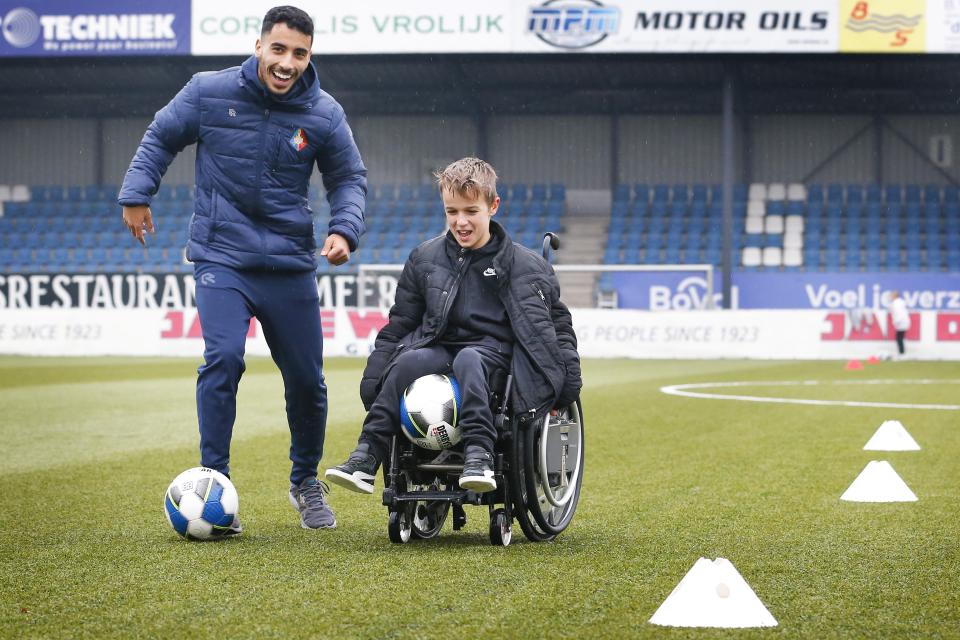 Donations
Every year, Tata Steel receives requests for sponsorship and donations. Tata Steel has a donation program with a focus on 'Future Generations', which supports initiatives for larger groups in the immediate vicinity of Tata Steel in IJmuiden. To qualify for a donation, the initiative must also align with one of the sub-themes within the Future Generation program: Education, Environment, Health or Wellbeing. 
| | |
| --- | --- |
| Decision-making date | Request due date |
| 17 July 2023 | 07 July 2023 at the latest |
| 16 October 2023 | 06 October 2023 at the latest |
| 18 December 2023 | 08 December 2023 at the latest |
| 11 March 2024 | 01 March 2024 at the latest |
New dates for this year's decision-making will be announced here soon.
Requests submitted after the above-mentioned dates will not be discussed until the next meeting. Fill in the online form as completely as possible so that we can assess whether your organisation or project is eligible for a contribution from the Future Generations programme. We will contact you if we need more information about your initiative.
Requests from political parties or candidates for political positions and religious organisations will not be honoured.
For further questions, please contact Community Manager Elske Hoving: elske.hoving@tatasteeleurope.com. To open the online application form